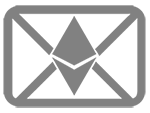 Why
The largest barrier to obtaining Ethereum for many consumers is the complexity of setting up a secure wallet.
What
You've Got Eth lowers the barrier of entry to the ecosystem.
How
Anyone with an email can now receive and hold Ether. Along the way they learn the basics of using cryptocurrency.
Who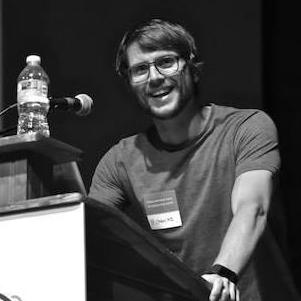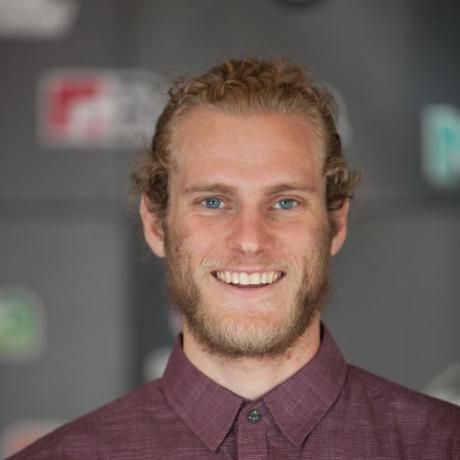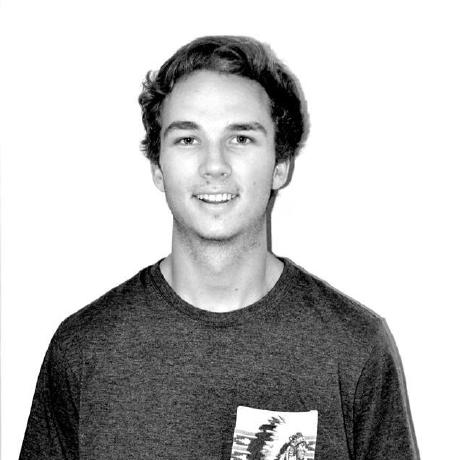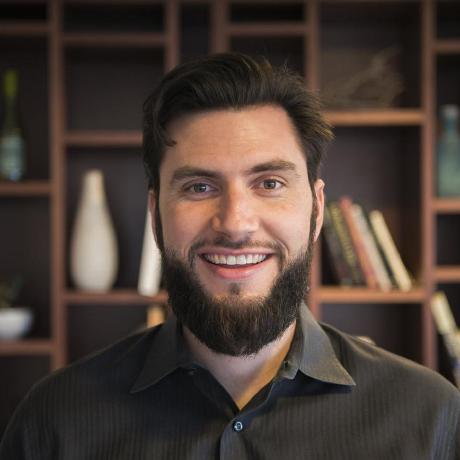 Kevin Owocki
Kevin Seagraves
Brent Kirkland
Paul Foley
When
A Dappathon Production, built in late August 2017.
Legal
This code is provided for demonstration purposes only. Use at your own risk.
See the liscense to learn more.
We are calling you to action
Send Eth 🐬
See Github Repo 🤖
Contact Devteam 💌